The name Asscher will always be synonymous with the iconic diamond cut developed by the Asscher family: master craftsmen transforming some of the most precious gems in the world into legendary stones set into royal regalia, past and present.
Jan Marteen Asscher

International Jewellery London
"It is exciting to present new collections at IJL which bring to life the spirit of my family's heritage, in a blend of the best of classic and contemporary. Our aim, for the future, is to create elegant collections of jewellery that can be worn every day, yet are guaranteed to turn the head of any jewellery connoisseur."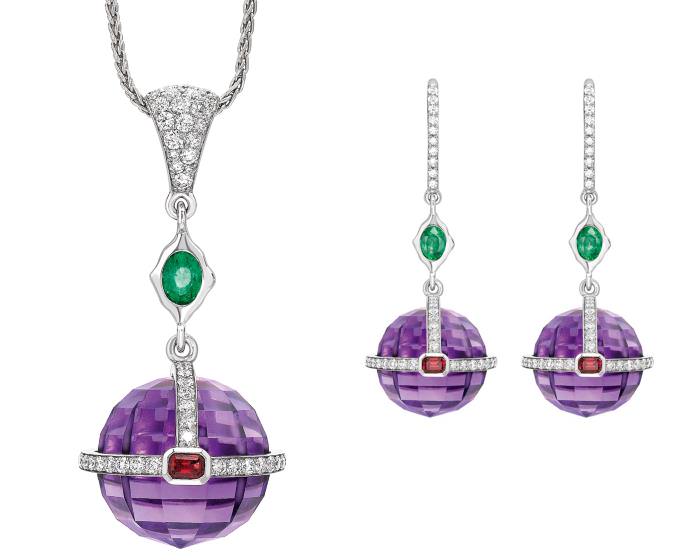 In their new collection, JM Asscher celebrate their heritage and craftsmanship, but in an innovative style. Artistic interpretation, and exceptional knowledge in high jewellery, have been combined to create prestigious contemporary pieces.
Escada SS16, Paris Fashion Week
Contemporary as they are, they would best complement elegant Grecian cuts such as Escada's Spring Summer 2016 collection at Paris Fashion Week.