Piaget, renowned Swiss watchmaker and jeweller, announced the appointment of celebrated actress, Gong Li, as its new global brand ambassador. Being an icon of classic beauty, exceptional talent, and steadfast dedication, she perfectly echoes the brand's pursuit of perfection in the most sublime way.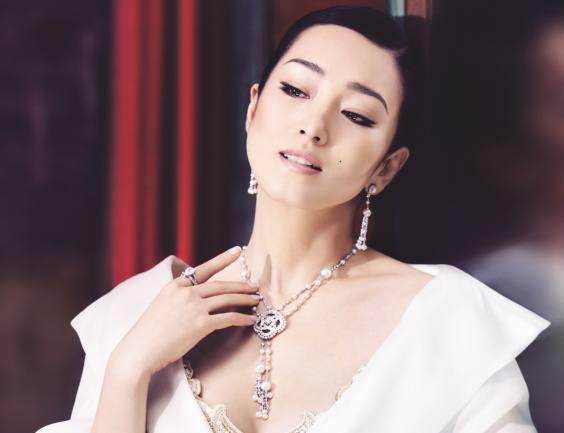 Realisation through the Quest of Perfection: Gong Li's Remarkable Career
Highly-acclaimed for her roles in Raise the Red Lantern and Farewell My Concubine, Gong Li is not only the first Chinese celebrity featured in the US Times, but also the only Chinese actress that won individual awards in the world's three major International Film Festivals. With her usual boldness, unique personality, and understated elegance, Gong Li never fails to impress the audiences with her powerful performance. From the unyielding Jiu'er in Red Sorghum, to the headstrong, good-natured Juxian in Farewell My Concubine, and the uncompromising Qiu Ju in The Story of Qiu Ju, the actress has made her mark in numerous memorable roles and devoted tremendous efforts and passion in successfully portraying each of them. While starred as Jiu'er, Gong Li spent days to work on lifting heavy water buckets on her shoulders, in order to experience the life of a rural woman she thought to depict truthfully. Her relentless pursuit of perfection, courage in face of adversity, and reinventing style of acting make her the perfect candidate for Piaget, a jeweller and watchmaker extraordinaire for more than a century.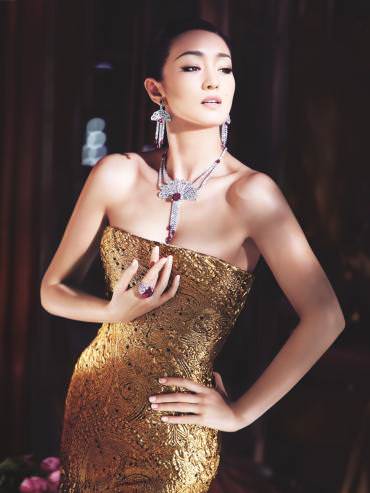 A Shared Passion: Piaget and Gong Li
Sharing the same value and philosophy of Piaget, Gong Li's success does not solely rely on her innate talent, but also an outcome of her perseverance and determination in accomplishing the ultimate goal. And her diligence is the key to awe-inspiring and commanding presence on the silver screen. "Movie is an important part of my life; I endeavor to do my best in understanding and rendering each character, as well as devoting myself with enthusiasm in the world of movie. This is the same for Piaget, the prominent brand that embraces challenge and seeks constant breakthrough, is a true creative precursor in the realm of Haute Joaillerie and Horlogerie." says Gong Li. Her abiding passion for artistry, high standard of performance techniques, as well as novelty in acting resonate with Piaget's caliber that constantly strives to bring out the best of every design through innovation, at the same time conserving traditional expertise. While Gong Li's pursuit of perfection in acting has allowed her to portray numerous compelling roles, Piaget's dedication to exclusive mastery and ingenious designs has given birth to countless legendary Piaget creations.