An exclusive service allowing clients to custom create a one-of-a-kind diamond engagement ring, as rare and unique as their own individual love story.
Throughout his lifetime, Mr. Winston believed that behind every great diamond was a fascinating story. That diamonds, like people, were most precious for their individuality. And that our most meaningful moments should be marked with jewels so exquisite and rare that they would forever serve as glittering reminders of our most cherished memories.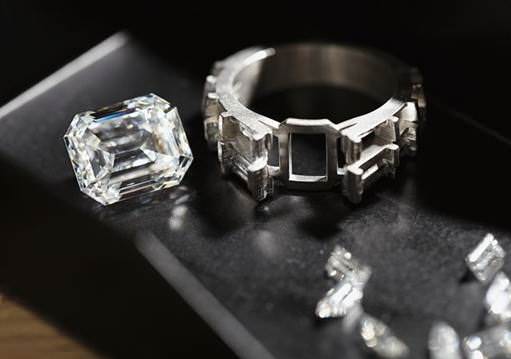 A carefully curated portfolio of engagement ring designs – each one reminiscent of Harry Winston's most beloved and iconic inspirations – serves as a starting point for one to realize their diamond's potential. Translating one's fantasy into a reality, Winston designers adapt each custom design, striking the perfect balance between the client's inspiration, and the aesthetic qualities and standards that are synonymous with the Harry Winston name.
The culmination of efforts and skills between client, designer, gemologist and craftsman, marries one's creative desires with the sophistication of signature Winston design, to reveal a jewel that transcends time. A jewel with its very own story to tell. A jewel that is uniquely yours.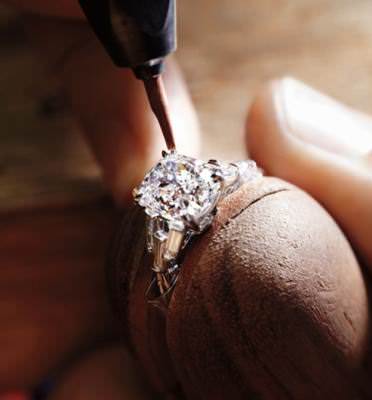 Available for engagement rings starting at 3-carats (center stone) and above, The Ultimate Bridal Collection is available by special order in Harry Winston salons worldwide. Diamonds, chosen for their rarity and superlative character – from only the top three color grades (D, E, and F) and clarity (VS 2 and above) – are sought out exclusively for each individual design. Only diamonds provided by Harry Winston may be used for this program.