The House of Chopard introduces a new Haute Joaillerie collection named For You and composed of talisman jewellery adorned with precious stones intended to bring good luck.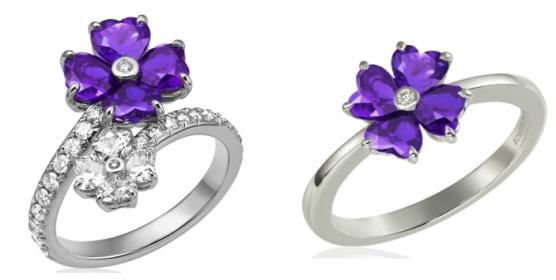 Exploring the world of emotions, expressing their intensity and conveying their message: gems are intimately bound with passionate feelings – a theme that frequently inspires Chopard creations. The new For You collection enters a territory where jewellery stands as a pledge of passion as well as a favourable omen.
For You offers an exquisite variation on the theme of the heart – one of the House's signature themes. This collection features heart-shaped precious assembled in groups of four.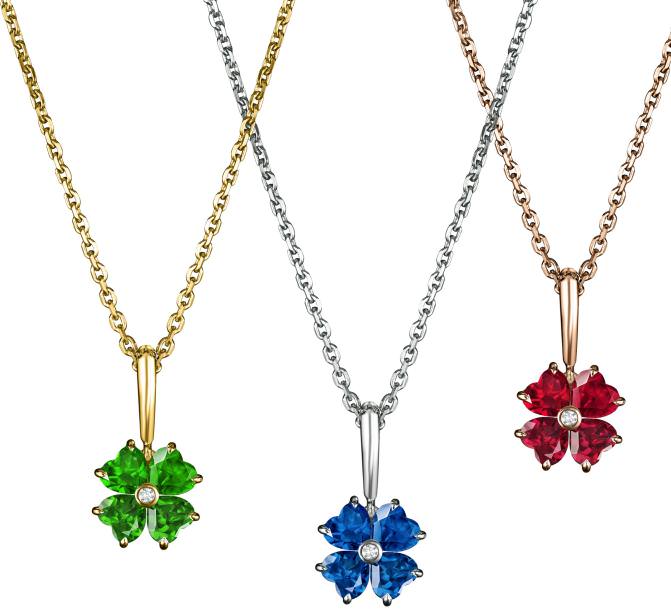 The Haute Joaillerie For You collection comes in a white gold version set with diamonds, sapphires or amethysts, in a rose gold version adorned with diamonds and rubies, as well as in a diamonds and emeralds yellow gold version. It is composed of pendants, rings and earrings, featuring one or two flowers depending on the model. Each creation is crafted in the Chopard Haute Joaillerie workshops, where artisans individually set precious delicate flowers in the centre of these talisman jewellery creations.