Andrew Geoghegan , the Yorkshire based jewellery designer who heads up award winning British design house, 'AG' has announced Munich trade fair, Inhorgenta 2014 as his company's International debut. The announcement has been made following Andrew being named as the British Jewellers' Association 'Designer of the Year' just over a week ago.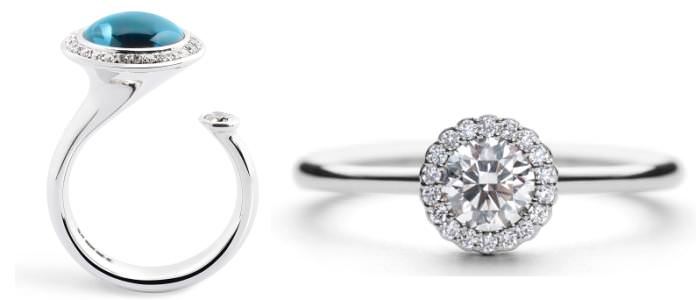 Alongside showcasing his AG collection, Andrew will also be revealing four exclusive ring designs – two show-stopping bridal and two cocktail rings.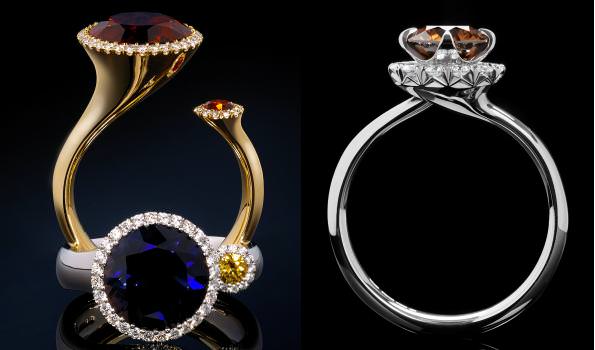 Having expanded and developed manufacturing capabilities, AG is ready to begin exporting with immediate effect. With a reputation of excellent service and exquisite quality, AG is a company with real soul - creating pieces that never fail to help customers express their love.