Al Coro's new exclusive collection line Amalfi is a tribute to the picturesque coastline on the Gulf of Salerno. It brilliantly combines 18-carat white gold with crystal clear white diamonds – and seduces in its most beautiful form.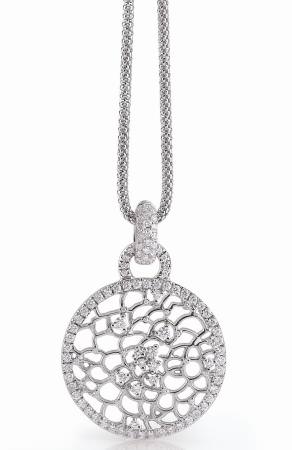 Intervowen passion: What especially characterises the Amalfi line is the filigree meshwork of 18-carat gold which merges the airiness of the design and Al Coro's masterly craftsmanship. Adding an extra finesse to the jewellery pieces, the single diamonds within the noble network are the absolute eye-catchers. Both the name and the design are inspired by Amalfitana, a winding and unique coastal road which is famous for its quaint romance and its magnificence. An elegant brilliant pave gives the graceful creation a soft frame.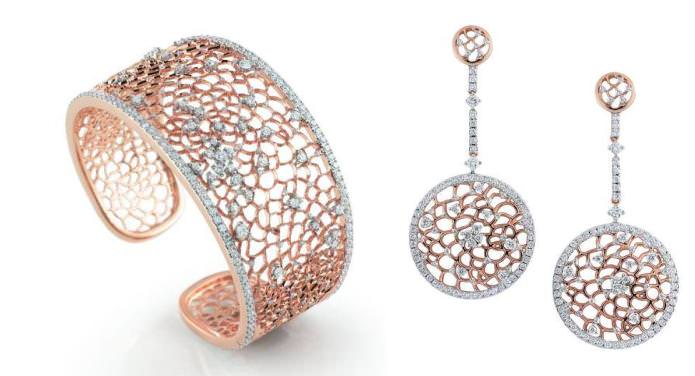 Being composed of a ring, a collier and earrings, every single preciousness of the ensemble is marked by an exclusive handwriting. The organically striking meshwork, finding itself in both the collier and the earrings, reflects the glow and the shape of a shining full moon and is surrounded by a white wreath of brilliants. Alluding to the form of a crescent moon, the design of the ring track outstands with harmonious golden combs which are crowned by diamonds. Once again, with the Amalfi line, Al Coro proves skilled attention to detail, which, together with sophisticated craftsmanship, fuses into an inimitable joaillerie creation.