Sunny Side of Life, the new High Jewellery and Fine Watchmaking collection from the Maison Piaget is like a jubilant burst of laughter marking the start of a summer party.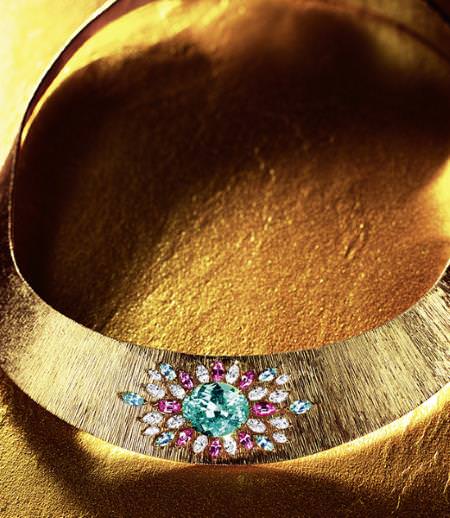 The kind of which Piaget has always been the life and soul, through the Piaget Society uniting charismatic talents and personalities sharing the same energy and flamboyance. A vibrancy clearly perceptible everywhere here in Palm Springs, not far from Hollywood, the source of inspiration for this collection.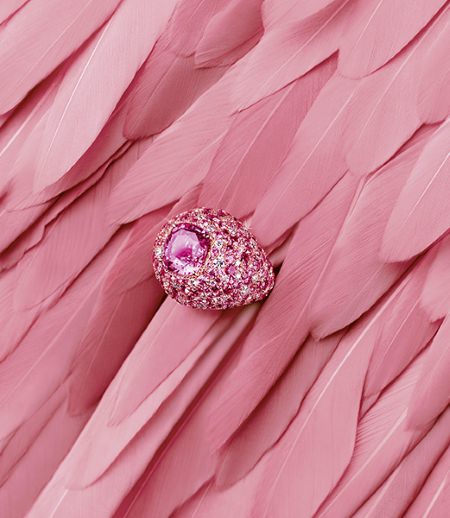 Sunny Side of Life studs the bright sky of a dream location with 150 precious treasures, representing as many reasons for believing that life is a party, a sunny moment that can be prolonged at will.