The brand's newest timepieces pop with bold colours and a fresh digital marketing campaign.
Most of us know probably Fabergé for its celebrated Imperial Easter Eggs, not for its watchmaking. But the house is quite capable in the timekeeping dimension too. It even applies the same philosophy to its watches as it does to its iconic eggs: to delight with the unexpected.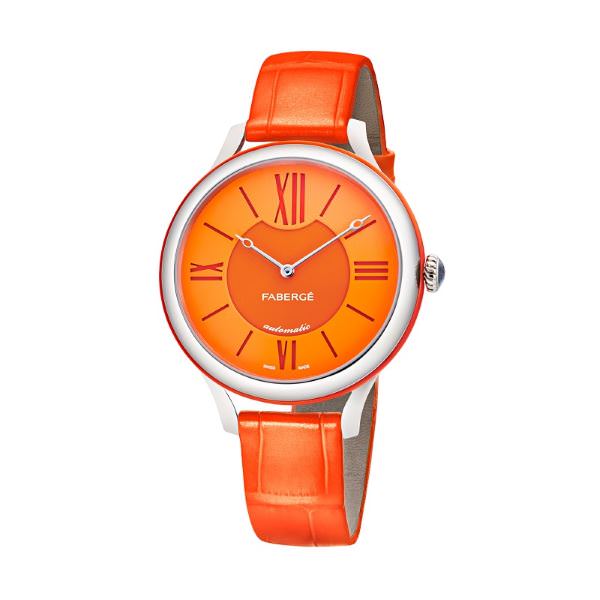 This time around, they are delighting us with flashes of bold colour. Yellow, blue, orange and black are all on offer with the newest timepieces from the Flirt collection, which honours the creative expression championed by Peter Carl Fabergé.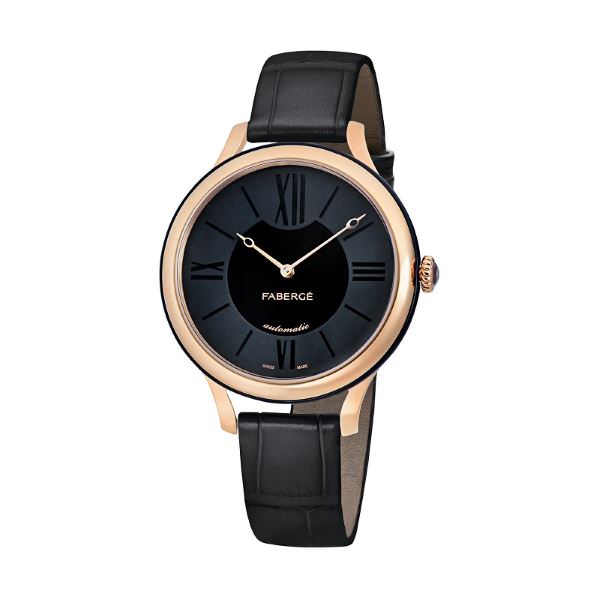 Available either online or in their boutiques in London and New York, the collection is definitely designed for those who dare to be different.
Each self-winding watch is powered by the Vaucher Manufacture movement and boasts excellent manufacturing quality and refinement. For example, we get a 22 karat gold rotor in each piece, which helps to raise the price of each watch to five figures.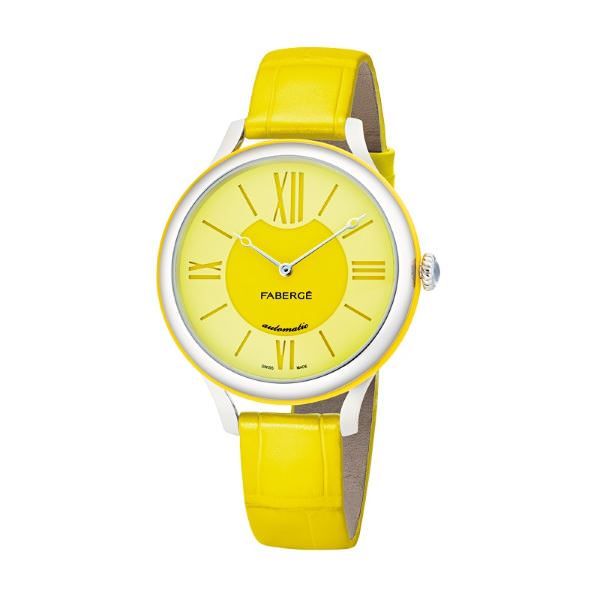 To match the bold colourways of the collection, the brand has also developed a fun and contemporary digital campaign to promote the release of the new timepieces. To enjoy the fun and spirited behind the scenes action of the campaign, be sure to follow the #FabergéFlirt journey on Facebook and Instagram.