Sarina Arnold is the owner and designer of the jewellery label Jewels For You. As an international & national successful model, it was Sarina Arnold's vision to design jewellery for woman with sense for fashion & style, marked by classical elements but equally modern & contemporary.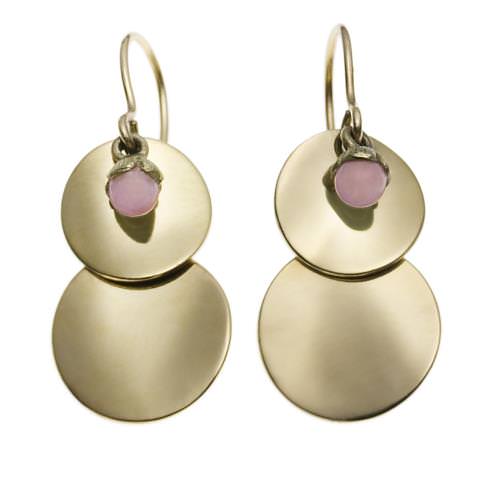 Through years of working in this industry and the influences of the many trips around the world, her own style emerged, which makes the jewellery of Jewels For You so unique.
Each piece is designed by Sarina Arnold herself & implemented by the goldsmith Sara Spalinger before it goes to the high-quality production in Pforzheim (Germany).
As an ambassador of the Foundation www.stiftung-zuversicht.ch Sarina Arnold attaches great importance that 10% of the proceeds from the Mother Daughter Collection FELICE goes to the foundation and thus benefits children with a cleft lip and palate.