Gucci announces that the brand ambassador, renowned Chinese singer and actress Chris Lee, stars once again in the House's new timepieces and jewelry advertising campaign.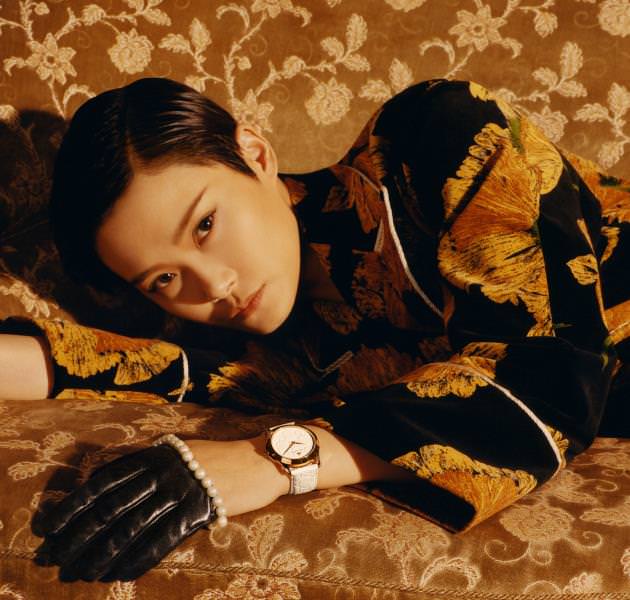 "I have enjoyed the collaboration with Gucci in the past year. Under the vision of Creative Director, Alessandro Michele, Gucci has reinforced its position as one of the world's most desirable fashion houses. I am honored and excited to continue the journey with Gucci," Chris Lee noted.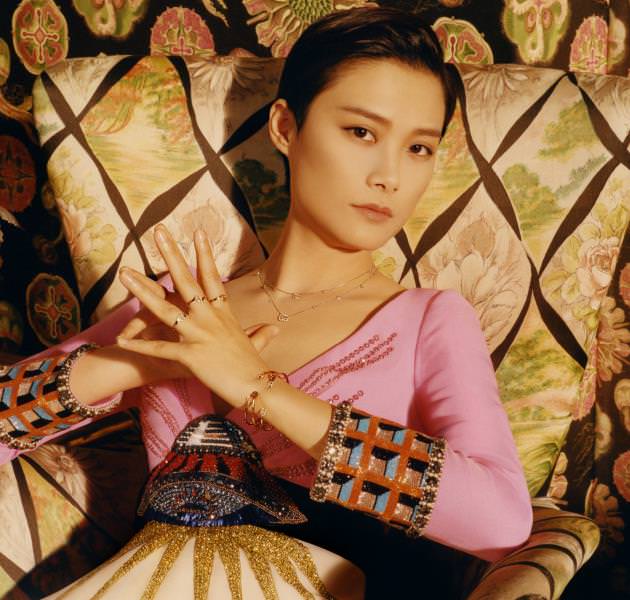 Set in an ornate room, this new campaign was shot by photographer Colin Dodgson in Milan. Chris, with her unique and distinctive style, embodying Gucci's new aesthetics, showcases the new creations from the House's timepieces and jewelry collections.
The campaign will break across Asia in the month of June.