« How many carats is your best friend's diamond? »
That was the mischievous slogan with which FRED launched its Stone Gauge in the 1970s. The pendant was inspired by one of the jeweller's most vital tools – a plaque punched through with holes for measuring the exact size of a diamond. This provocatively styled piece captured the mood of the times as well as the bold creativity of the Maison's founder.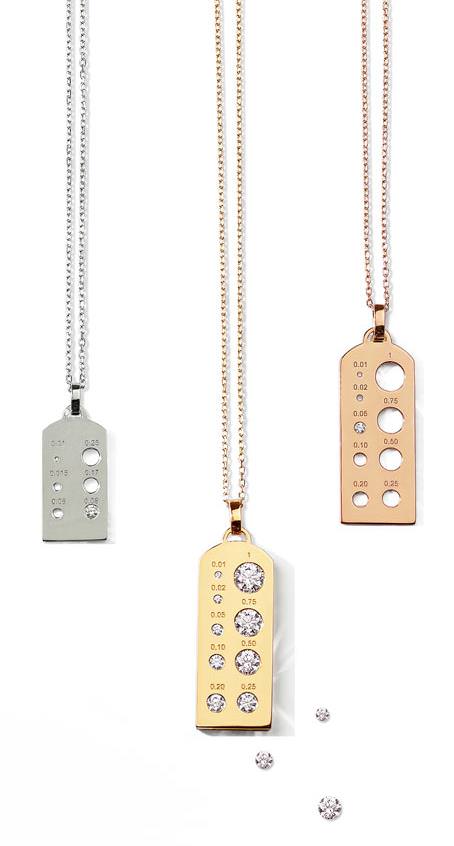 By turning such a practical object into a precious jewellery piece, the Contemporary Creative Jeweller asserted the legitimacy of a joyfully offbeat style of creativity.
To mark the 110th anniversary of Fred Samuel's birth, this 'stone gauge', as it is still called by master jewellers, is getting a contemporary makeover worthy of its unconventional roots. In a nod to the intimate, enigmatic world of jewellery with the elevation of such a simple tool, FRED underlines its fondness for statement pieces and the master jewellers that make them, guardians of a craft that the MAISON seeks to preserve and develop.
In tribute to Fred Samuel's 110th birthday, just 110 of these exquisite pieces will be made.