Season's greetings from CIJ SPECIAL WOMEN'S WATCHES & JEWELS! We send you our warmest wishes for a wonderful holiday.
Thank you for your faithful support throughout 2019 - we are looking forward to keep you informed and updated on the latest jewellery news in 2020! We'll be back on January 7th!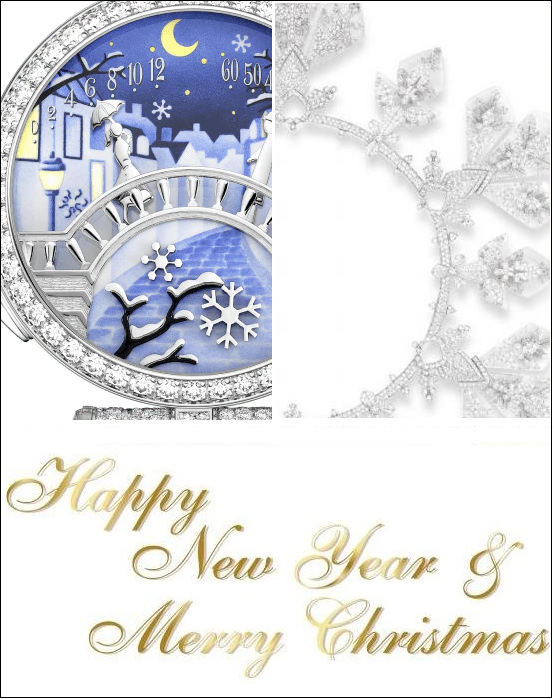 In the meantime why not browse our website Trends & Colours section to discover amazing jewellery pieces?
Happy Holidays!