The Eka Tiny collection is a recent success which combines exquisite technique and design to create an 18 carat gold chain that is easily recognisable whilst totally new.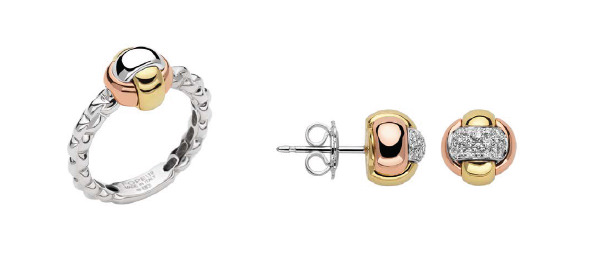 The slimmest (yet incredibly resilient) Eka mesh chain available represents the ideal iconic entry line and the natural complement to all the Eka pieces. It counts several design variants including plain diamond rondels, flowery ones and round elements shaped like small knots encrusted with diamonds or in the three colours of gold.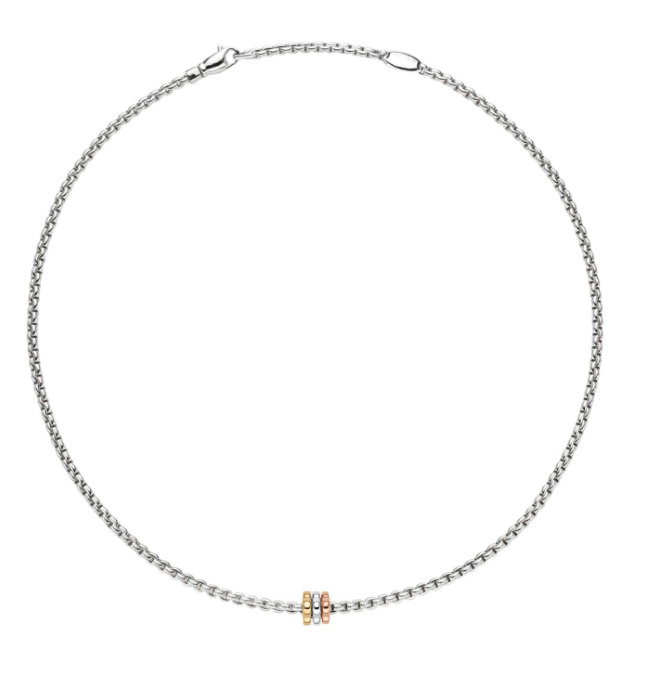 Eka – meaning 'one' in Sanskrit – is a whole new way of wearing gold bracelets. Based on one of FOPE's inventions from the 1950s, it applies the concept of flexibility to Jewelry, blending together luxury and innovation. With its classic gold mesh design reworked in ultra-contemporary style, Flex'it has proved an instant global success.