A total of around 30,000 trade visitors came from 85 countries to Inhorgenta Munich on 22 - 25 February 2013 – an increase of around two per cent. One third of these traveled here from abroad. Among the countries most strongly represented were Austria, Switzerland, Italy, Spain, the Netherlands and Great Britain.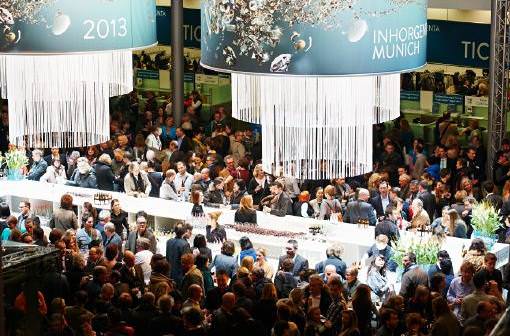 Visitors also came to Munich from the USA, Russia, China, South America and the United Arab Emirates. Thus the trade show can further strengthen its international character and consolidate its role as the leading show worldwide for affordable luxury in the area of jewelry, timepieces and lifestyle. Klaus Dittrich, Chairman & CEO of Messe München GmbH, explains: "Inhorgenta Munich is no longer just the most important trade show for German-speaking visitors – it is clearly gaining in significance on international level too."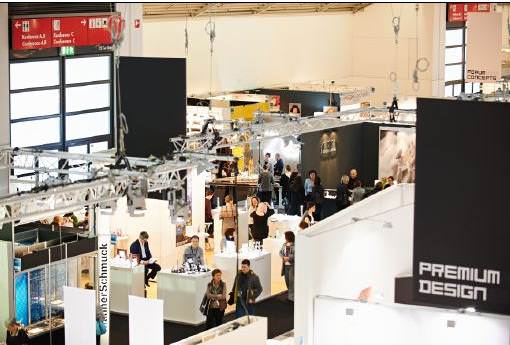 The positive outcome of Inhorgenta Munich2013 is also confirmed by Messe München's visitor survey (conducted by GMM Gelszus Messe-Marktforschung). A good 97 per cent of visitors assessed the trade show as excellent, very good or good; a sustained improvement is thus becoming apparent. In particular, the atmosphere in the halls thanks to the high-quality surroundings was assessed very positively in every respect by the visitors. 55 per cent found the atmosphere to be very good to excellent, a further 37 per cent good. According to the survey, 38 per cent of visitors expect Inhorgenta Munich to gain in importance in the next twelve months, 55 per cent assume it will remain of constant importance. 87 per cent of visitors would definitely or very probably recommend the show.
The trade visitors – 85 per cent of whom are decision-makers – were satisfied especially with the completeness and clarity as well as the breadth of the range on offer. "The positive response from the trade visitors demonstrates the confidence enjoyed by the trade show in the industry. We are pleased that we were able to satisfy our exhibitors and visitors with our revised positioning as a trend platform for affordable luxury and with the high-quality design concept", underlines Klaus Dittrich.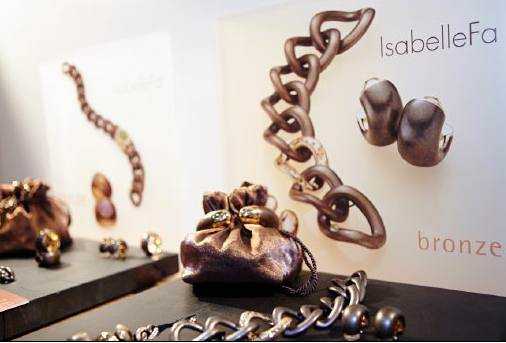 A total of 1,237 exhibitors – an increase of nine per cent over 2012 – showed their lastest collections at Inhorgenta Munich 2013; the proportion of exhibitors from abroad rose from 37 per cent to 47%. With the opening of a lifestyle hall too – 'Trends & Vision' – the trade show celebrated its 40th jubilee in a total of seven halls. The wide variety of the trends, the new materials and forms presented pointed out innovative ways forward into the future and underlined the trade show's importance for the trade.
Inhorgenta Munich 2014 will take place on 14 - 17 February at the New Munich Trade Fair Centre.