At Inhorgenta Munich 2016, Hall B1 will turn into a presentation space for luxury jewelry brands, while watch brands can be found in Hall A1 in future. The redesigned hall structure makes Inhorgenta Munich more manageable and transparent for visitors and offers exhibitors an ideal ambiance for presenting their jewelry collections.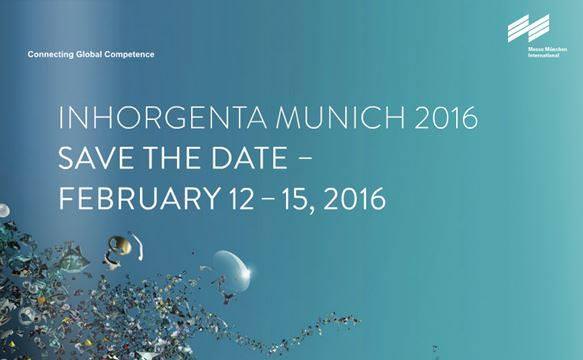 From 12 to 15 February 2016, the Fine Jewelry Hall B1 will surprise the trade audience through its completely new appearance. An innovative design concept enhances the first-class ambiance and positions the exclusive collections of the exhibitors even more strongly in the focus. To round off this world of experience for exclusive jewelry, selected preciosities will be presented on the catwalk during a live fashion show.
"A new interior design, art installations and exotic gardens, in synergy with the booths of our exhibitors, will form a unique trade-show experience in future," states Klaus Dittrich, Chairman and CEO of Messe München: "Along with the lighting, we have also changed the hall's entire color concept. Warm gold and bronze shades now create a perfect ambiance for the exhibitors and visitors of Inhorgenta Munich."
Moreover, the return of a few former exhibitors equally proves the fact that the trade show's new concept is convincing. In 2016, the jewelry manufactories Schaffrath, Henrich & Denzel and Ehinger-Schwarz will present their first-class collections in Hall B1. Christian Schaffrath, Managing Director and owner of Schaffrath GmbH, and Heiko Nölke, Managing Director at Henrich & Denzel, unanimously state the following reasons for their decision: "We need a strong trade show of particularly high quality in Germany. We have had a lively exchange with Inhorgenta Munich and various industry representatives for some time. A considerable amount of work has been done behind the scenes and the trade show has developed very good concepts for the year to come. We feel that common strengths have been discovered on all sides and a greater mutual appreciation has been developed."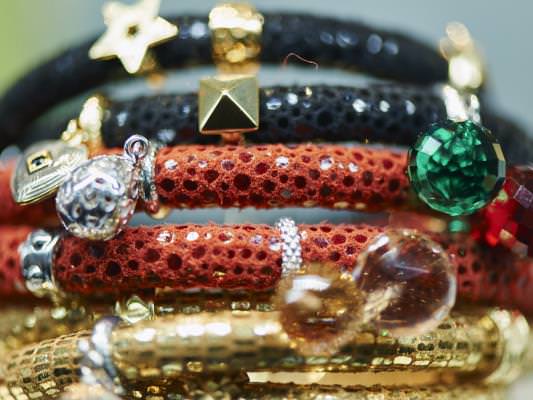 In addition, Inhorgenta Munich is expanding its fashion-show concept, which was successfully initiated in 2015. The elegantly swung catwalk in the center of B1 forms the heart of this Fine Jewelry Hall: Here, models will present new creations of the exhibitors to the audience at live fashion shows during which the jewelry worn by the models will be simultaneously displayed on large screens.
Moreover, Hall B1 will be inspired by the jewelry theme "Wedding rings". Exhibitors will show their collections and exceptional creations; classics can be found here just like the trends of the coming season. High-quality showcases in the central aisles additionally offer the possibility of staging jewelry highlights individually – a design element which is also reflected in the presentation of the watches in Hall A1.
Generously designed lounges invite trade visitors in Hall B1 to stay and have informal conversations. Of course, visitors will also have the opportunity to enjoy culinary delights: In future, they will be awaited by a new Käfer gourmet restaurant in an exotic setting. Thus, the redesigned Hall B1 of Inhorgenta Munich 2016 will offer exhibitors and visitors the perfect ambiance for a successful and inspiring trade show.