As a key supporter for The Vortex which made its world debut in Singapore, World of Diamonds Group presented an art-for-charity gala evening which benefitted the International Committee of the Red Cross. A-lister Jane Seymour, OBE, adopted a leading role in the British Theatre Playhouse's production – a play about sexual vanity and emotional dependency and set in the world of 1920s London high society. To celebrate Seymour's accomplishments in the film industry, World of Diamonds Group crafted a 2.08 carat Fancy Vivid Blue diamond ring in platinum, and plated with rose gold. The masterpiece, named The Jane Seymour, was created for the diamond behemoth's private collection.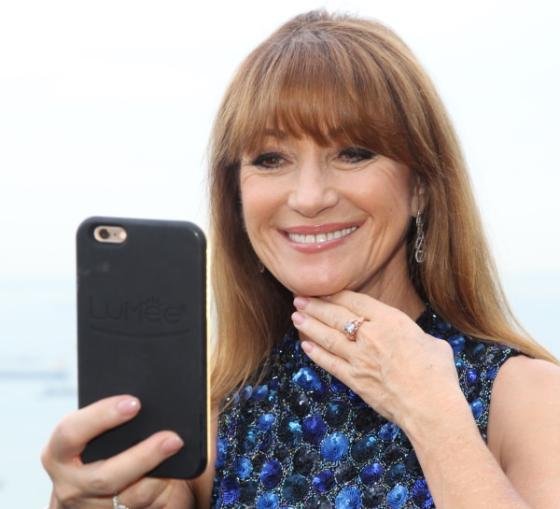 Having starred as Bond girl in Live and Let Die, as Queen Marie-Antoinette in La Révolution française, and an appearance in Young Winston as Winston Churchill's lover, to name a few, Seymour has clinched an Emmy Award, two Golden Globe Awards and a star on the Hollywood Walk of Fame. An impossibly rare diamond has been meticulously selected to illustrate the pride of eternity over matter, emotion and knowledge. Karan Tilani, Director of World of Diamonds Group stated "The invitation to behold this creation would rather you not compare The Jane Seymour to anything else in the high jewelry world. It is a celebratory treat, more comparable to a mega-yacht or a ticket to the moon."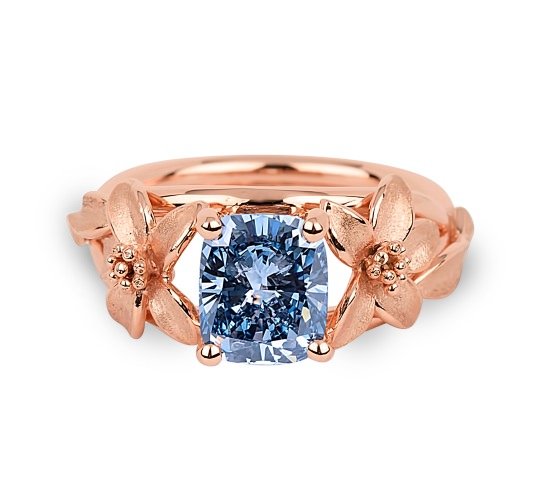 Based on recent records from auction powerhouses, Sotheby's lists a 2.11 carat fancy intense blue diamond ring that fetched USD 1,899,322 in October 2015, and according to Christie's, a 1.74 carat fancy intense blue diamond ring fetched USD 1,925,000 in December 2015. The industry recognizes fancy vivid blue diamonds as being rarer and therefore more valuable than their fancy intense counterparts. The Jane Seymour could easily fetch in excess of USD 2,000,000, however, the creation is priceless after accounting for its celebrity recognition.
The Jane Seymour has already attracted much interest globally, with even offers from royal families. However, the World Of Diamonds Group will only pass the ring to a true connoisseur through an undisclosed selection criteria, and who will be the eventual owner of this ring is what the world is waiting for. It won't be surprising even if the ring fetches over USD 5,000,000. It is after all, the first and only jewelry creation in the world named after Jane Seymour herself, who serves as an ambassador to the masterpiece. Could this be the most expensive diamond ring sold, in price per carat?
World Of Diamonds (WOD) Group:
Having launched and sold the world's most expensive perfume collection in Singapore in 2015, the WOD Group has always been behind some of the finest diamonds and jewelry pieces. Through joint ventures with maisons in Europe and the Americas, the Russian conglomerate is almost fully integrated in diamond mining, polishing, high jewelry creation and distribution to leading houses of the world. As one of the largest privately held diamond mining corporations, the World of diamonds has directly catered to billionaires and members of royal descent.