Fifth-generation, French master-jeweler Igal Dahan, affectionately called The James Bond of Jewelry, launched his new fine-art, precious-gem line, The Eros Collection.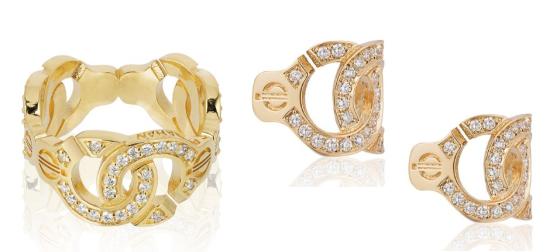 More about Igal … he doesn't carry a gun, but his "Diamonds Are Forever". He's a chic jet-setter who has lived in five countries (France, Belgium, Thailand, Israel, USA), designs The Saturnalia Collection of fine-art, pink and blue sapphire pieces (Price points between $27,860 and $47,860) and has a tender approach to his artistry with a sophisticated eye for beauty. Celebs including Elton John, Kim Kardashian, The Hilton Sisters and Matt Damon have worn his pieces and his previous Cuffs of Love line has been distributed in 26 countries.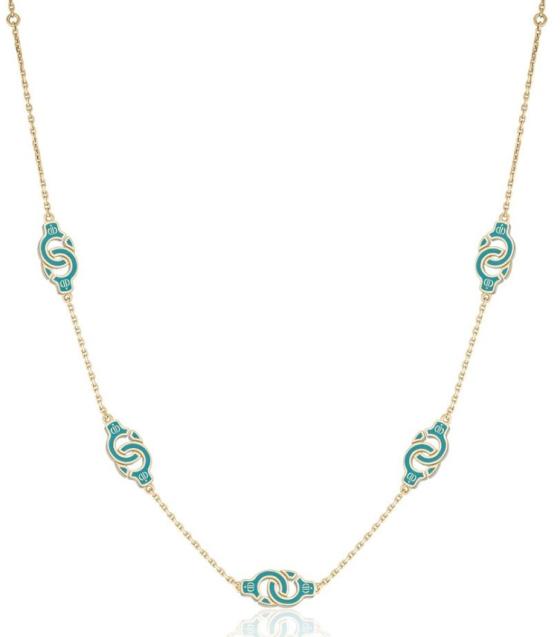 Now, Igal is launching The Eros Collection, his fine-art line of precious-stone pieces (Price points between $1,350 and $4,500). The Eros Collection, inspired by the Greek god of love, speaks to aspects of love and the symbolism of jewelry as a celebration of love.